Weekly Devotionals From Coastal Church Pastors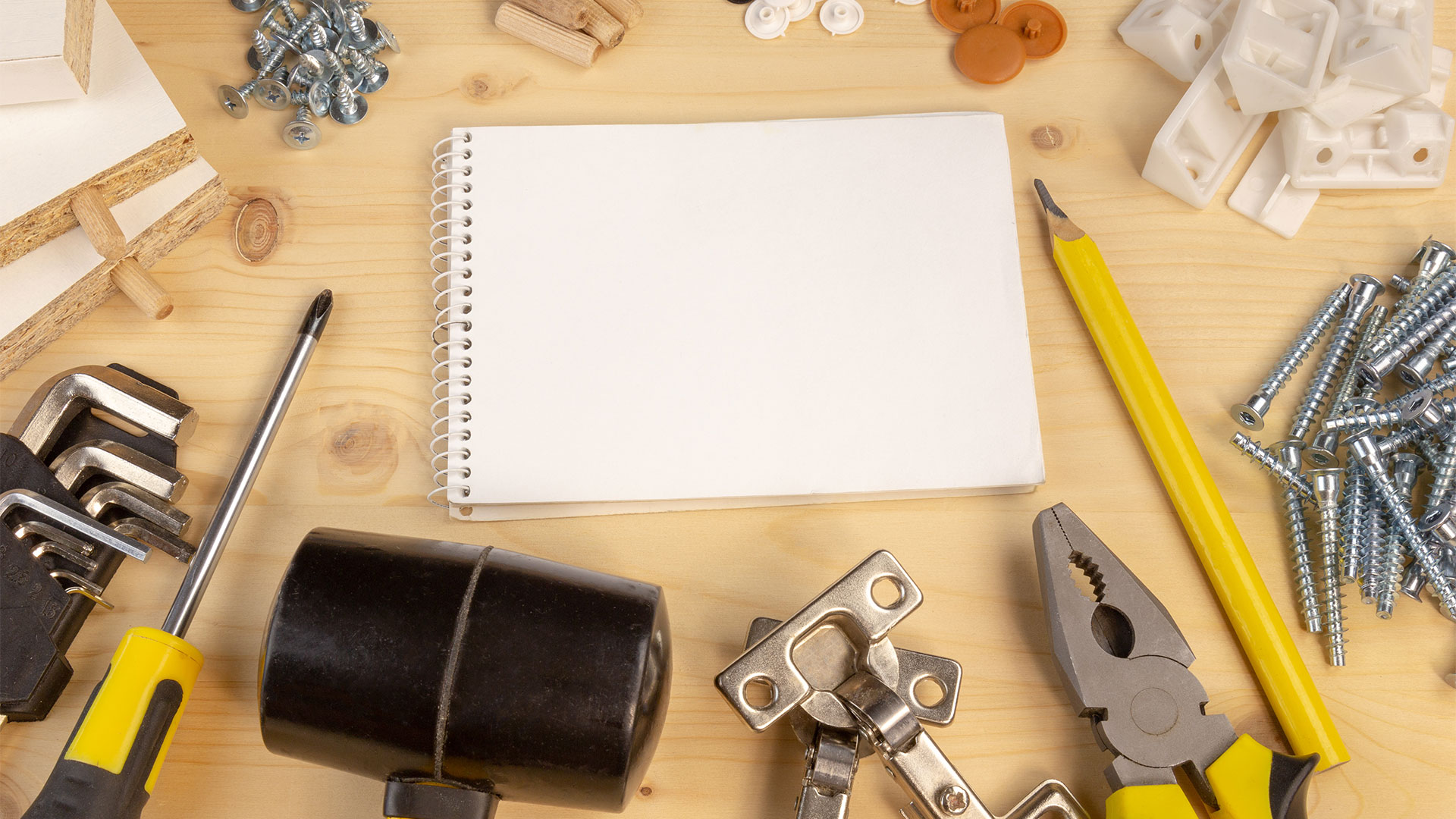 God has already placed a sword and a trowel in your hand, and may He raise up in you the kind of knowledge and wisdom of God that Nehemiah had to build His Kingdom. Who knows? Some of you may start to enjoy building IKEA furniture as well.
"Fuel Low" sign is on. Seeing this in my car dashboard, the thought on my mind is – how did I manage to do this again?! Whether is letting my car run until the gas tank is nearly empty, or use my laptop even with 5% battery left, I have a tendency of using everything until it reaches its limits. My disposition to give or use everything I got, without re-fueling or re-charging, is something that I'm working to change by the grace of God. The same grace that fuels me to do good works is the same grace I need to be filled again. A purpose-driven life is worth living only when we depend on the One who empowers us with His grace.