In this series, we are diving in deep to a conversation about faith and our mental health. With special guest appearances, like Dr Caroline Leaf and Dr Santa Ono, we will be discovering the Biblical and scientific truths of how to live a life of freedom in our minds.
"Come to Me, all you who labor and are heavy laden, and I will give you rest. Take My yoke upon you and learn from Me, for I am gentle and lowly in heart, and you will find rest for your souls. For My yoke is easy and My burden is light."
Matthew 11:28-30 (NKJ)
God Cares: Lifting Us From Depression
Three Ingredients to Healing Depression
Featured guests from this series
We all face situations in life where we need care and support. In some cases, our situation is unique, desperate, and requires the attention of more immediate and professional help. We know that in these times it can be difficult to even know where to begin – but we can help!
Below is a link to organizations specializing in crisis and counselling situations. When contacting any organization it is important to make an independent assessment of the organization and their qualifications.
Articles written on the topic of mental health and wholeness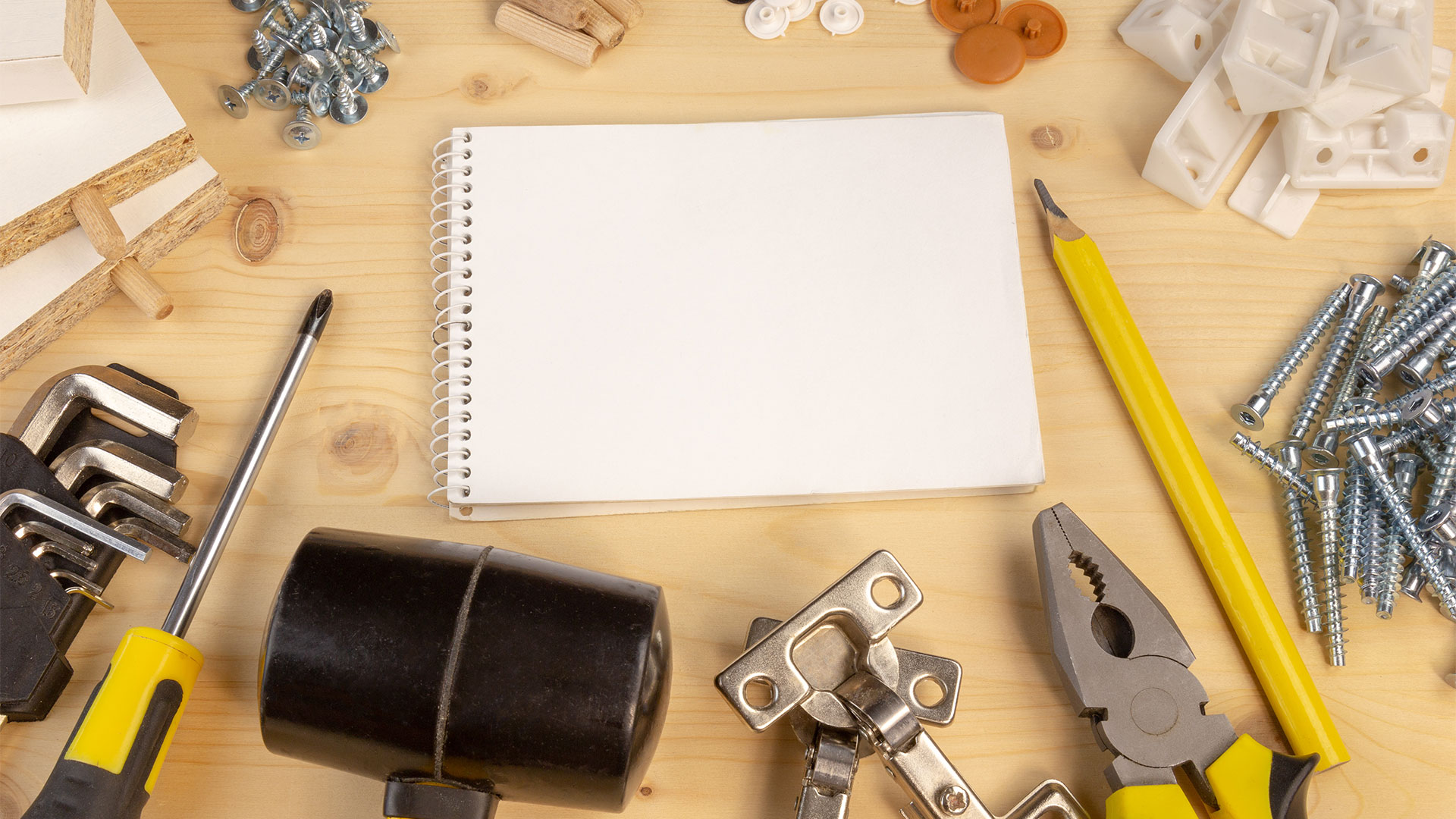 God has already placed a sword and a trowel in your hand, and may He raise up in you the kind of knowledge and wisdom of God that Nehemiah had to build His Kingdom. Who knows? Some of you may start to enjoy building IKEA furniture as well.
So what is opportunity? Is it something everyone has? Is it something rare or is there an abundance of it? Is opportunity easy to recognize or hard to spot? If "beauty is in the eye of the beholder", is it possible that opportunity is also in the eyes of those who can see it?
When we read the story of the Prodigal Son, and look throughout scripture, we discover that how we view God and how we think He views us can be very different from who God actually is and what He actually thinks of us. What we need to remember, no matter what, is this: God wants for me to be close to Him, God wants for me to experience His blessings, and God wants for me to fulfill my purpose by the power of His Spirit at work inside me.