In this series, we are diving in deep to a conversation about faith and our mental health. With special guest appearances, like Dr Caroline Leaf and Dr Santa Ono, we will be discovering the Biblical and scientific truths of how to live a life of freedom in our minds.
"Come to Me, all you who labor and are heavy laden, and I will give you rest. Take My yoke upon you and learn from Me, for I am gentle and lowly in heart, and you will find rest for your souls. For My yoke is easy and My burden is light."
Matthew 11:28-30 (NKJ)
God Cares: Lifting Us From Depression
Three Ingredients to Healing Depression
Featured guests from this series
We all face situations in life where we need care and support. In some cases, our situation is unique, desperate, and requires the attention of more immediate and professional help. We know that in these times it can be difficult to even know where to begin – but we can help!
Below is a link to organizations specializing in crisis and counselling situations. When contacting any organization it is important to make an independent assessment of the organization and their qualifications.
Articles written on the topic of mental health and wholeness
In the Book of Hebrews, Paul compares our faith walk with a race, and our preparation to "run the race" like that of an athlete. In the series "The Pilgrim's Progress" we similarly can see that our journey as pilgrims, like Paul says, is like race – there can be obstacles, it may have its ups and its downs. There are moments where there are mountain tops where we can find rest and there are also valleys, hard and difficult processes where our faith is tested. The pilgrim's progress is a process! But as our main character Christian shows us, there are ways to stand in faith and in our trust in God to finish strong.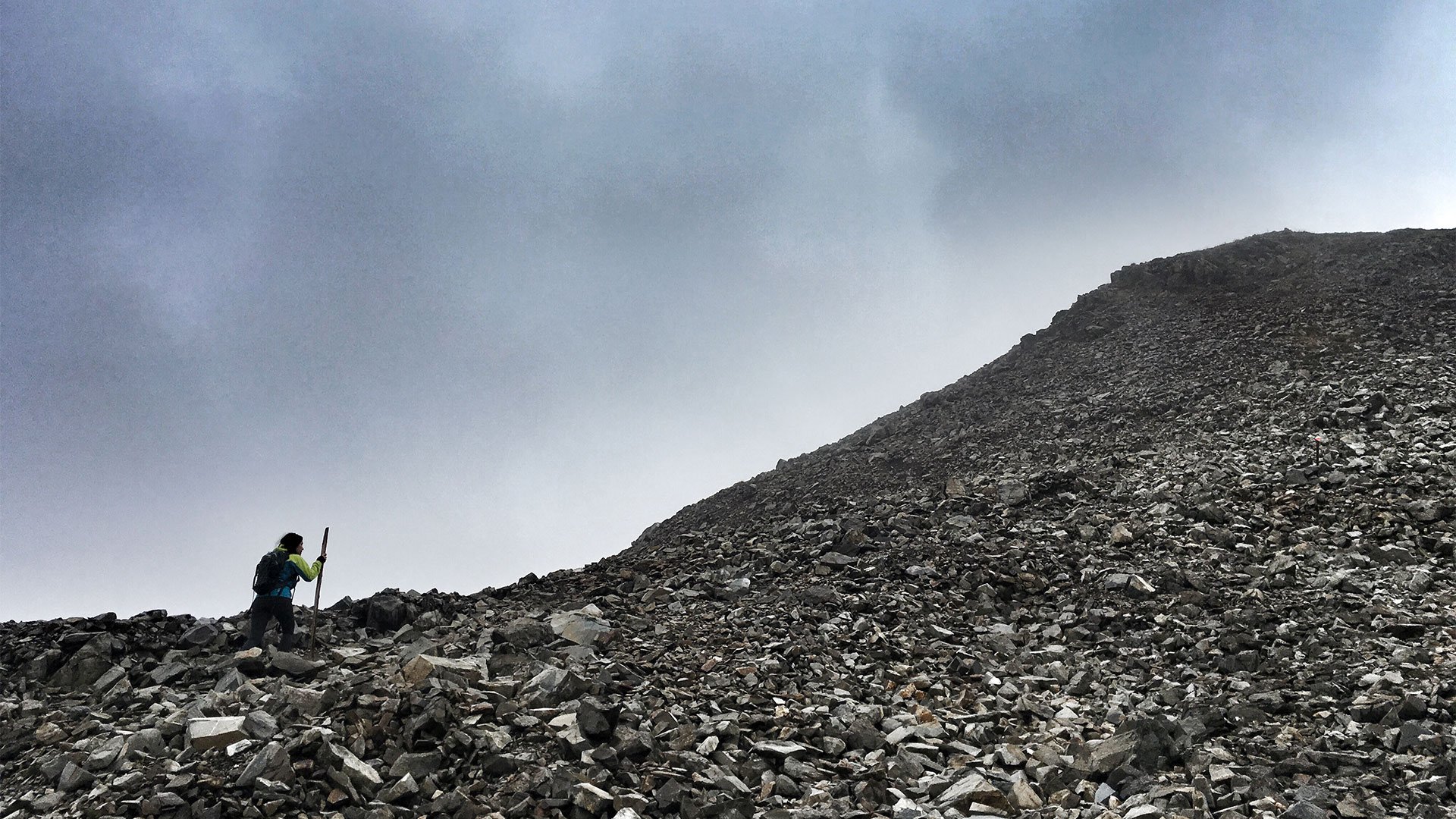 Today, it's hard to know who or what to trust. Misinformation, strong opinions, and conspiracy theories are everywhere. There can be so much noise as people passionately argue that their point of view is the truth, and not only that it is 'the truth,' but that you must accept and agree with it in order to get along with them. Did you know that the devil is the author of confusion and misinformation? In fact, in the opening scenes of the Bible, his primary tactic was to misrepresent and undermine trust in God and His word. That's what happened in Genesis chapter 3; it's literally the oldest trick in the book.
Doubt and despair. Who hasn't experienced uncertainty and the lack of trust in something or someone? Doubt can make us hesitant in making decisions or question someone's motives or capabilities. Despair is the feeling of hopelessness. It's when we end up in a place in our minds that keeps us caged and feeling defeated and doomed. Difficult and painful circumstances in life can lead us to despair. In life we will all find ourselves in times of hopelessness, discouragement and even doubting God's presence or goodness. But the good news is that there is a way out of doubt and despair.