In this series, we are diving in deep to a conversation about faith and our mental health. With special guest appearances, like Dr Caroline Leaf and Dr Santa Ono, we will be discovering the Biblical and scientific truths of how to live a life of freedom in our minds.
"Come to Me, all you who labor and are heavy laden, and I will give you rest. Take My yoke upon you and learn from Me, for I am gentle and lowly in heart, and you will find rest for your souls. For My yoke is easy and My burden is light."
Matthew 11:28-30 (NKJ)
God Cares: Lifting Us From Depression
Three Ingredients to Healing Depression
Featured guests from this series
We all face situations in life where we need care and support. In some cases, our situation is unique, desperate, and requires the attention of more immediate and professional help. We know that in these times it can be difficult to even know where to begin – but we can help!
Below is a link to organizations specializing in crisis and counselling situations. When contacting any organization it is important to make an independent assessment of the organization and their qualifications.
Articles written on the topic of mental health and wholeness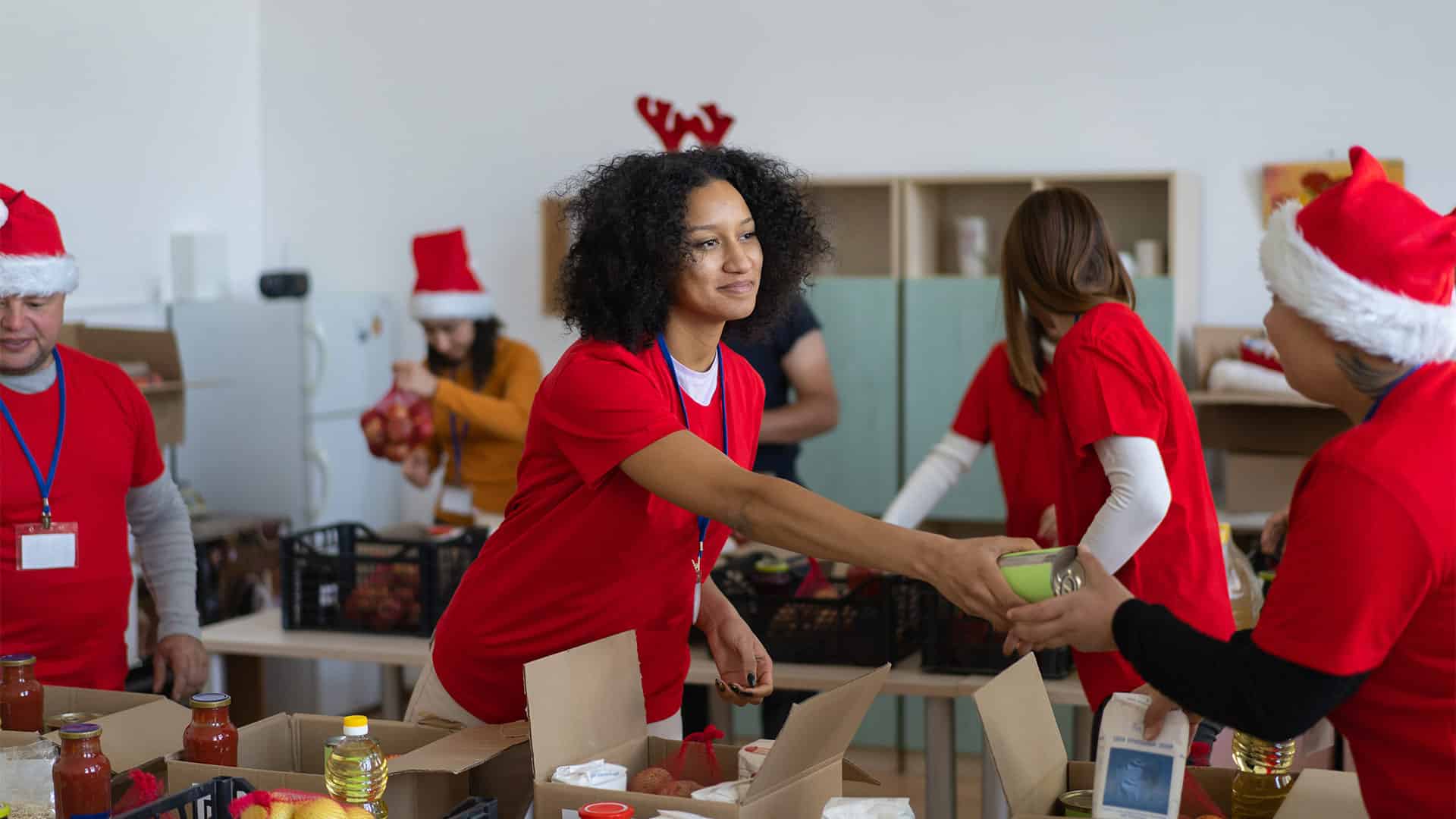 The Christmas season can be the most wonderful time of the year for some, and the most stressful or contentious for others. We hear Christmas songs about 'peace and goodwill to men,' but sometimes those can seem like concepts far removed from our own personal situations. As Christians though, we know that through Jesus and His victory over death we have peace with God (Romans 5:1). We know that Jesus gives us the peace of God.
Jesus made it clear that in this life we would face opposition and perhaps, even persecution. As the world continues to polarize around divisive issues, we can expect to find others at odds with our belief in God's word as final authority. So we should not be surprised if we find there are times we have to deal with those who are enemies.
Jesus gives us some clues in His teachings on how we should be making peace. Any loving actions and words that help overcome enmity between us and others is a good start. And to be more specific, we are to pray for those who persecute us. In order to pray for God to bless our enemies we (super)naturally need to walk in forgiveness and not hold on to any offenses. As Paul tells us we are to, "be kind to one another, tenderhearted, forgiving one another, as God in Christ forgave you" (Eph. 4:32).