Join Us for Church This Weekend
Our doors swing open once again and we're ready to worship and celebrate this new season of life! As we assemble, masks are recommended but not mandatory. There is no pre-registration needed and we will purpose together to give physical distancing as you feel comfortable.
We will continue live-streaming our services each weekend at 5:00 pm on Saturday evenings, and 9:00 am & 11:00 am on Sunday (PDT).
Courage to Stand For Truth
In addition to joining us for church online, you may consider hosting your life group through video chat. E-Life Groups allow you to continue face-to-face communication with your small group. All you need is a computer or mobile device to get started.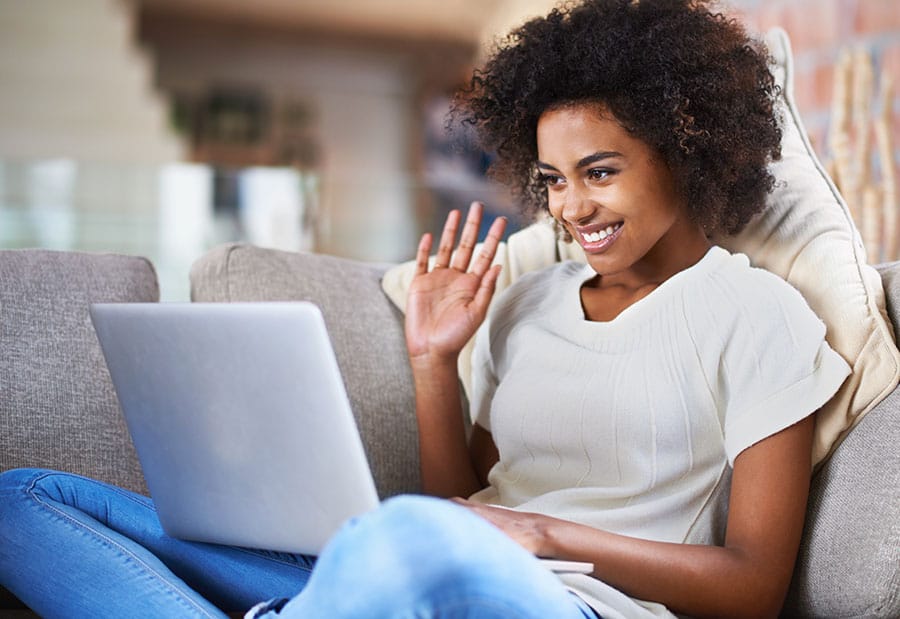 grow spiritually in a time of crisis
Don't be lonely in the city! During this season of uncertainty, we want to help you continue to grow your faith and stay connected to Coastal Church.
Read engaging articles from our pastors that address topics relevant to our world today. These are written to encourage you and help build your faith.
Discover events, online courses and upcoming programs. You can add events to your calendar or register online if necessary. 
Our prayer team is ready to stand with you and believe for the miracle or breakthrough you need in your life. All prayer requests remain confidential.
This crisis is a huge opportunity for you to share God's love with people in need. Click the link above to discover how you can volunteer, donate, give, or pray during this time.