In person worship services are at full capacity!
We are fully open on Sundays at all our locations at 100% capacity! Face coverings will be optional for people at all our campuses. Some people may choose to continue wearing a mask and others will worship freely without a face covering. Either way we anticipate our time together!
Whether you're meeting online or in person, Life Groups are how we build community and lasting relationships. You'll find it helps you engage with God's Word and grow in spiritual maturity through discipleship.
Just like most things, you won't know until you try!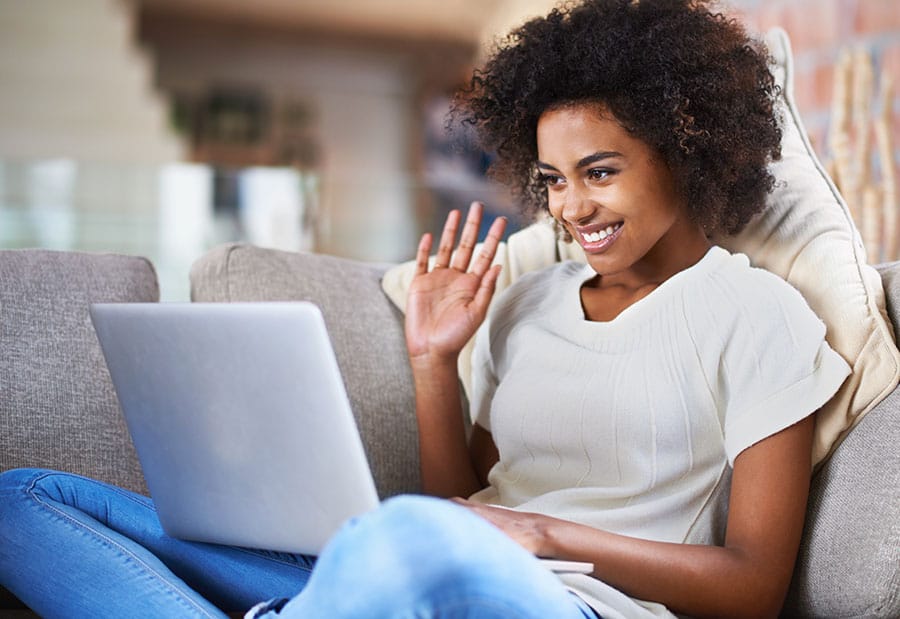 Don't be lonely in the city! During this season of uncertainty, we want to help you continue to grow your faith and stay connected to Coastal Church.
Read engaging articles from our pastors that address topics relevant to our world today. These are written to encourage you and help build your faith.
Discover events, online courses and upcoming programs. You can add events to your calendar or register online if necessary. 
Our prayer team is ready to stand with you and believe for the miracle or breakthrough you need in your life. All prayer requests remain confidential.
There are opportunities for you to share God's love with people in need. Click the link above to discover how you can volunteer, donate, give, or pray.