Weekly Devotionals From Coastal Church Pastors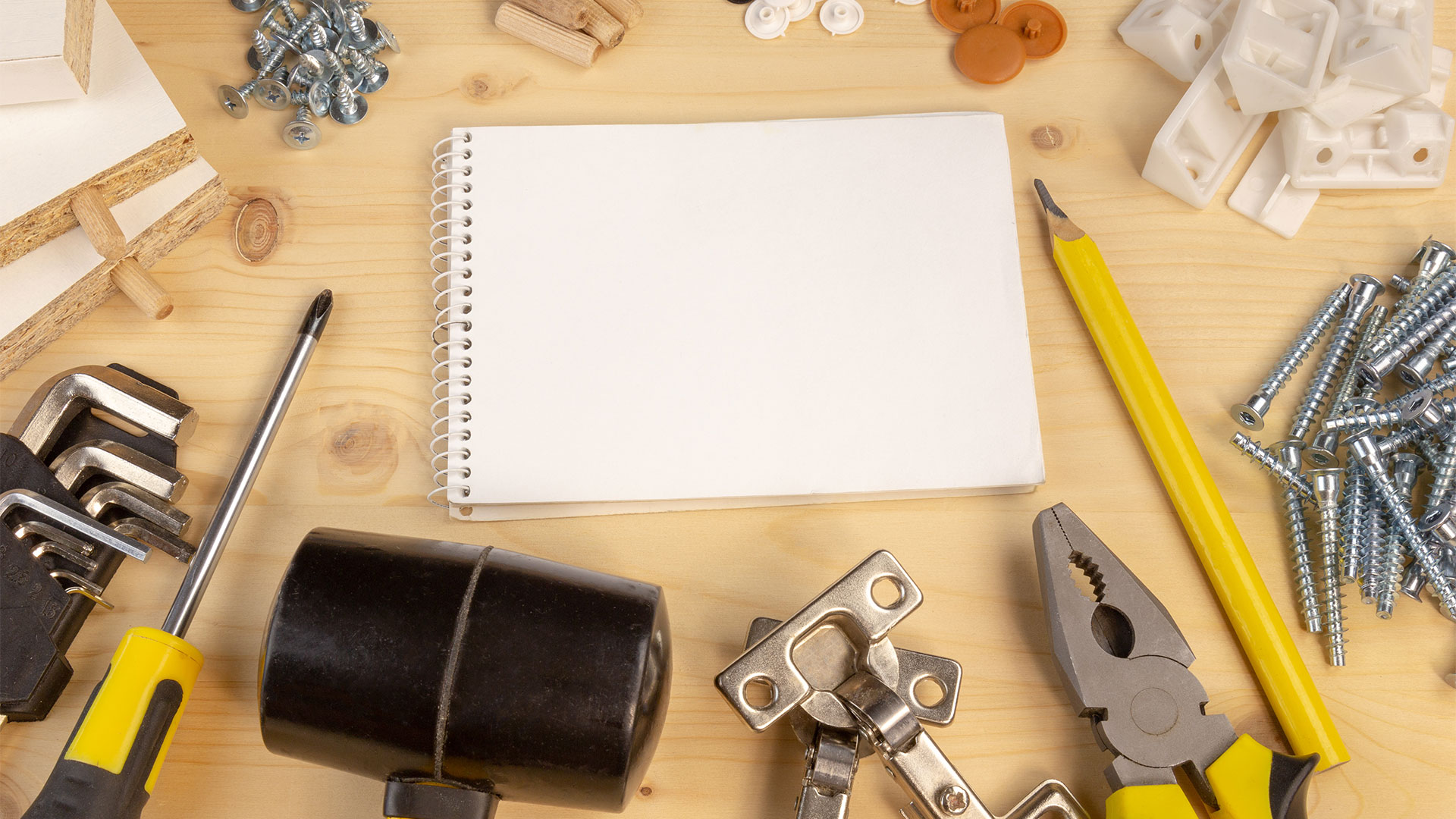 God has already placed a sword and a trowel in your hand, and may He raise up in you the kind of knowledge and wisdom of God that Nehemiah had to build His Kingdom. Who knows? Some of you may start to enjoy building IKEA furniture as well.
Peace on earth.We talk about it. We sing about it. We long for it.  Many of us may think that peace is simply the absence of war or conflict. For others, it could mean making it through the holidays without butting heads with siblings, in-laws, or Toronto Maple Leaf fans.