Weekly Devotionals From Coastal Church Pastors
Sometimes the best place to start when exploring the wonderful world of apologetics is with some of our own questions. What are some of the big questions you or your children have? What about some of the loved ones in our lives or our neighbours or coworkers? What questions do they have? Why not ask them? You might be surprised how much you love exploring the answers.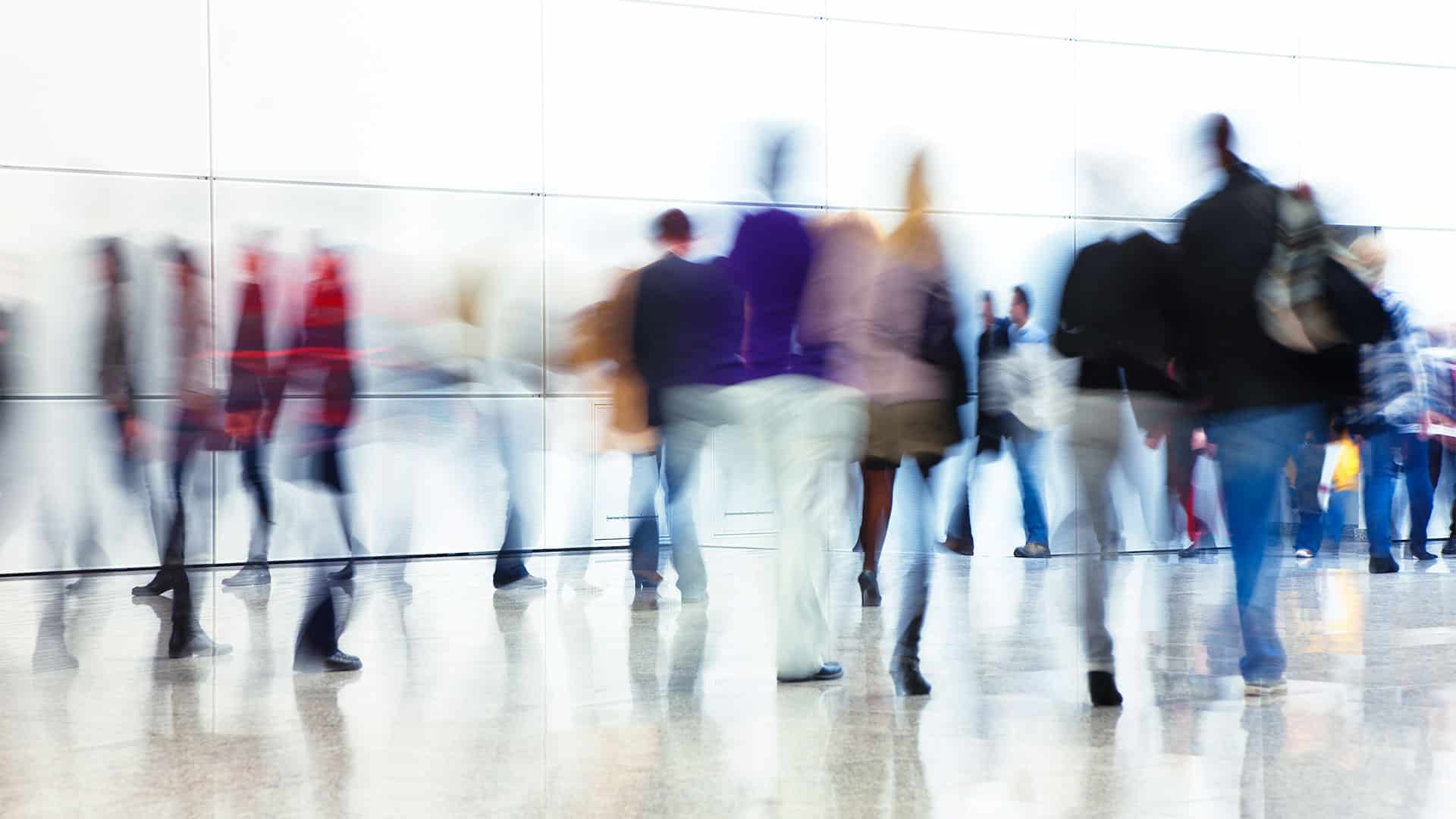 Some of you may be familiar with the reality TV show "Undercover Boss" where each episode features a top executive of a large company posing as a trainee or recruit to experience working at the ground level. The show usually concludes with the boss having a greater appreciation for the employees and the workers' improved morale because of the validation. As a student of leadership styles and principles, I have always gleaned great lessons from the various stories to apply both personally, as well as within the ministry context of the church.