Weekly Devotionals From Coastal Church Pastors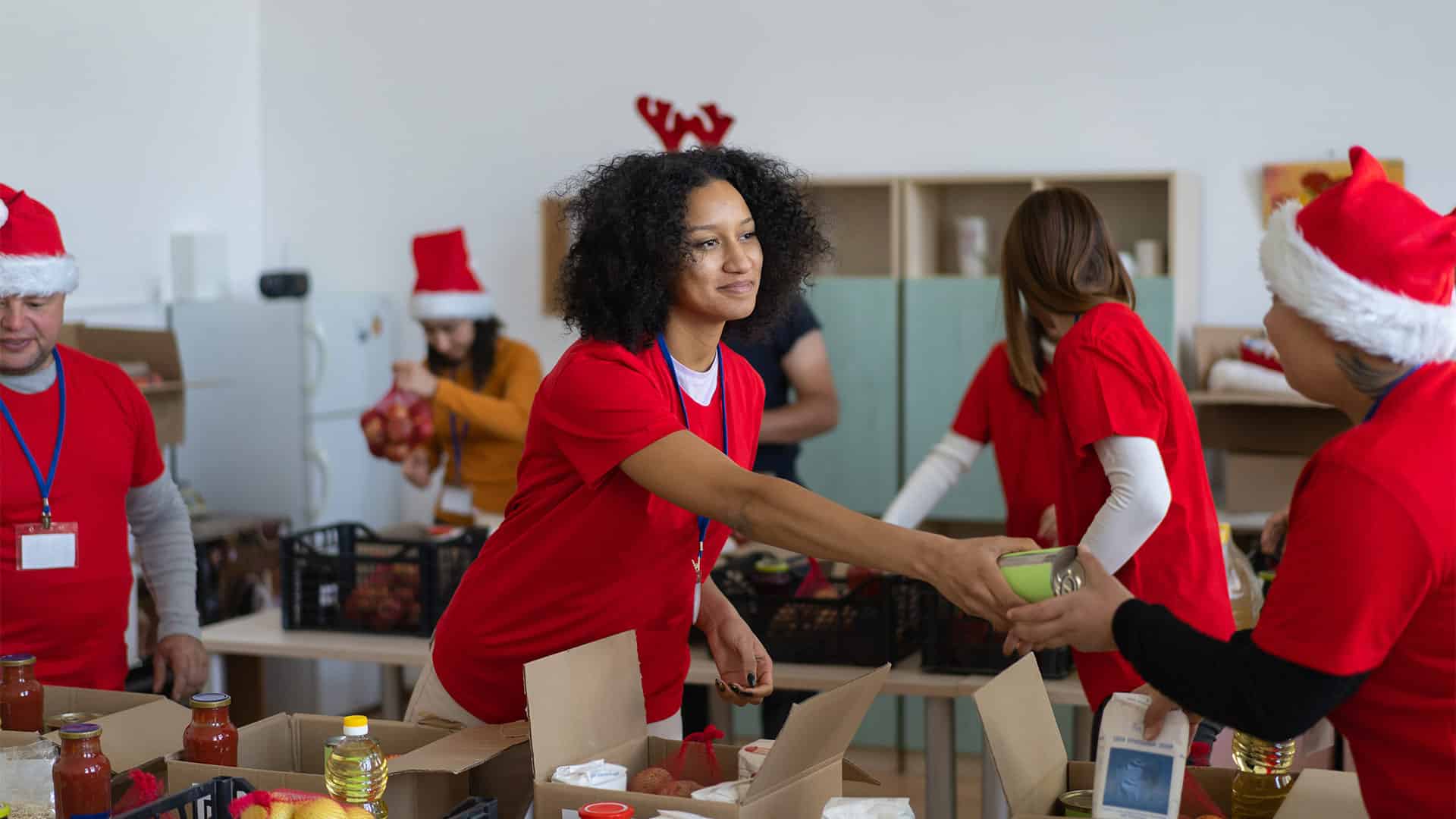 The Christmas season can be the most wonderful time of the year for some, and the most stressful or contentious for others. We hear Christmas songs about 'peace and goodwill to men,' but sometimes those can seem like concepts far removed from our own personal situations. As Christians though, we know that through Jesus and His victory over death we have peace with God (Romans 5:1). We know that Jesus gives us the peace of God.
How do we avoid doing what is right in our own eyes? For starters, we need to avoid relying on our own understanding, but instead trust in the Lord with all our heart. We must set our eyes on Jesus and follow His teachings that are spirit and life (John 6:63). We repent of the things that have been filling our hearts and minds that diminish our love for God.