Weekly Devotionals From Coastal Church Pastors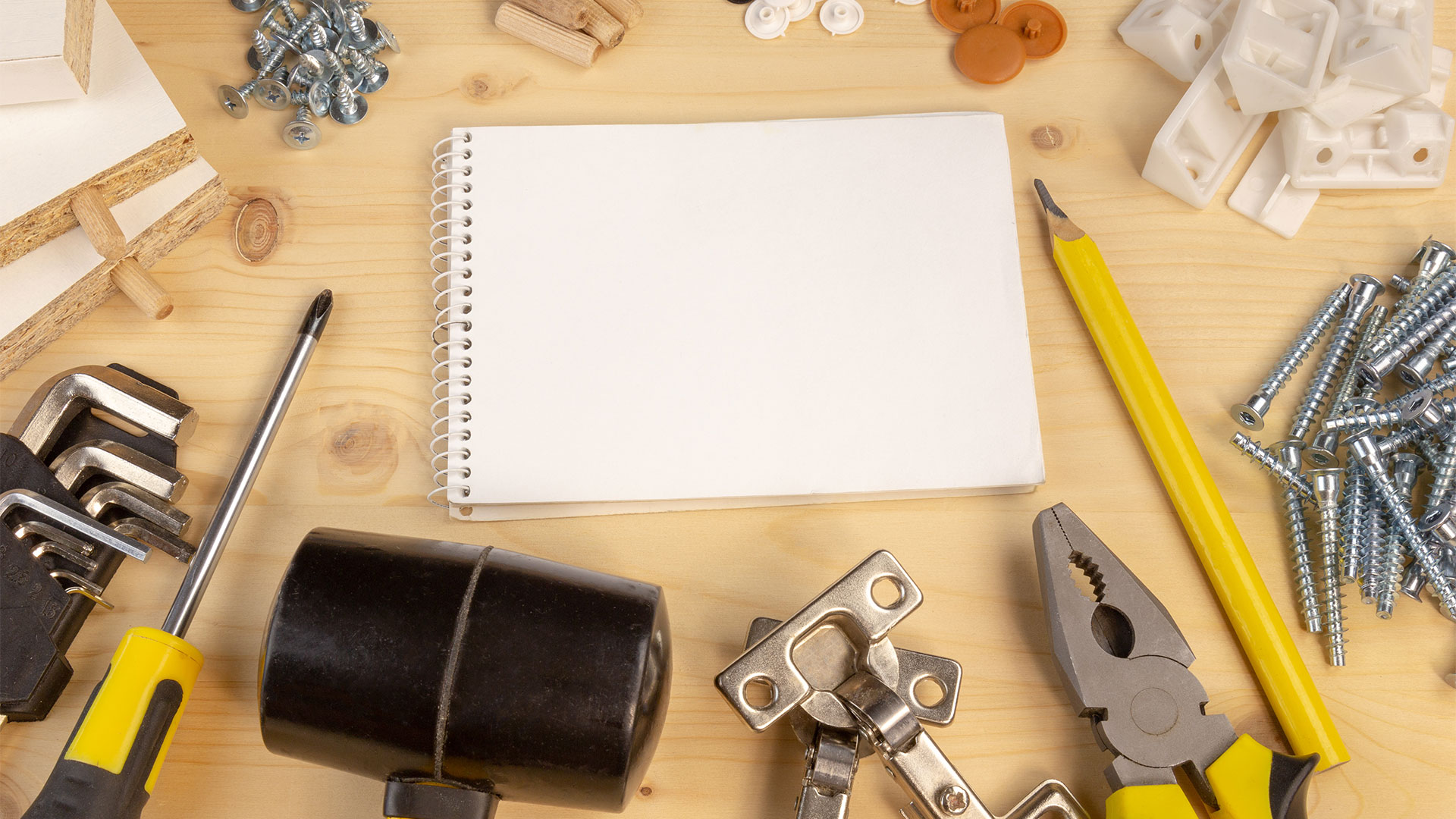 God has already placed a sword and a trowel in your hand, and may He raise up in you the kind of knowledge and wisdom of God that Nehemiah had to build His Kingdom. Who knows? Some of you may start to enjoy building IKEA furniture as well.
From the time we were little, many of us dreamt of being firefighters, astronauts, doctors, soldiers… All occupations that take courage. And though we may not always maintain the same passion for that particular occupation as we grow older, something in all of us still longs to do something courageous with our lives. Yet so often, when the moment comes to make a decision or to step out in courage, we can find that we don't have the capacity or ability to do so. The desire may be there, but often when the moment comes, we feel like we are not ready, and we can easily shy away from the moment.