Weekly Devotionals From Coastal Church Pastors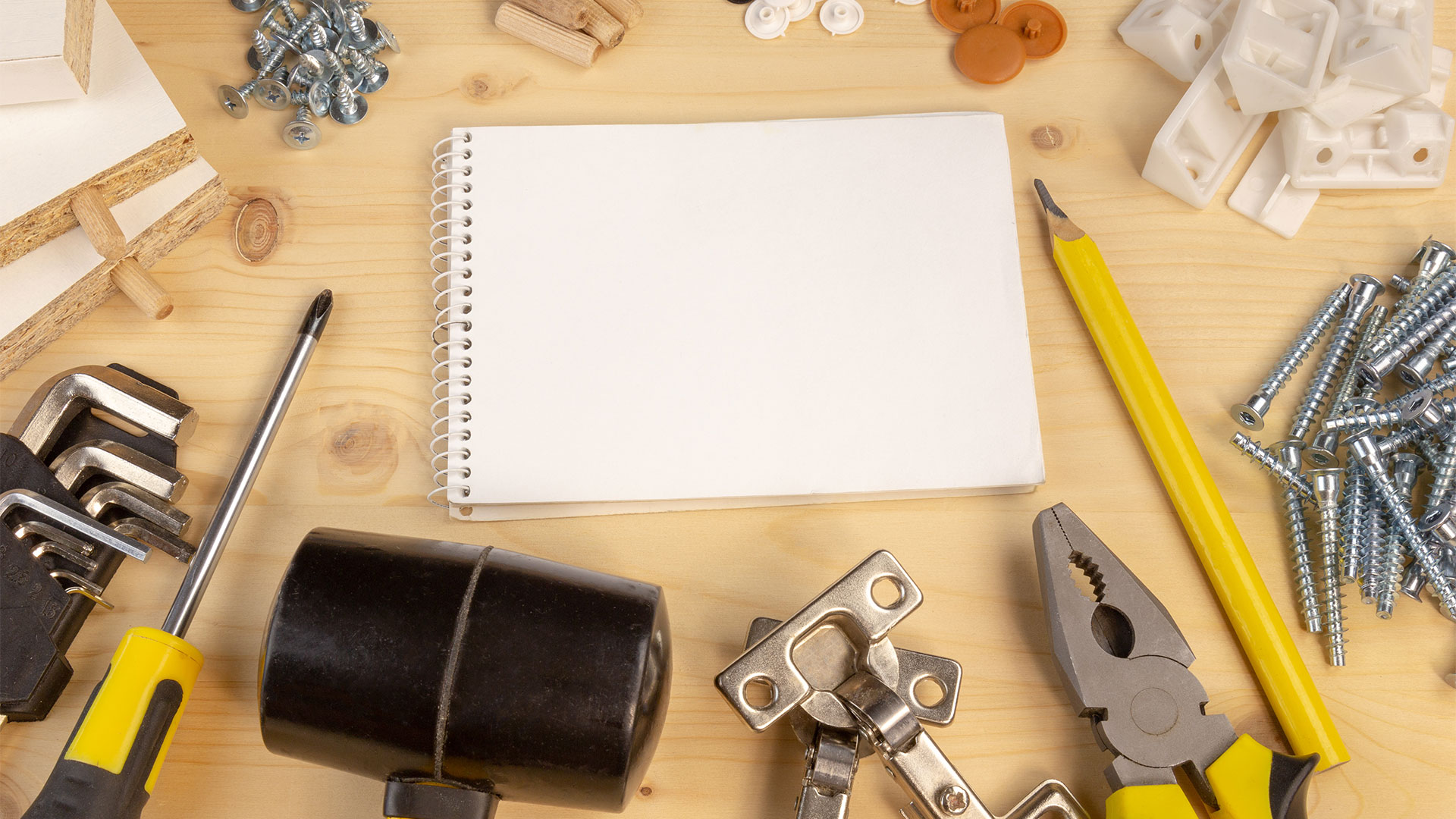 God has already placed a sword and a trowel in your hand, and may He raise up in you the kind of knowledge and wisdom of God that Nehemiah had to build His Kingdom. Who knows? Some of you may start to enjoy building IKEA furniture as well.
A few years back my family and I went white water rafting together as part of our family vacation. We figured it would be a great opportunity for team building and family bonding – and it certainly was! Thankfully we had a guide to navigate and direct us on the boat. When the waters seemed calm, some of us took turns sitting at the front tip of the boat at the guide's instruction. To be honest, I didn't want to go, but after much encouragement, I decided to go for it. As I sat and held onto a rope between my legs, I thought to myself, I'm definitely secure for whatever happens next.