Weekly Devotionals From Coastal Church Pastors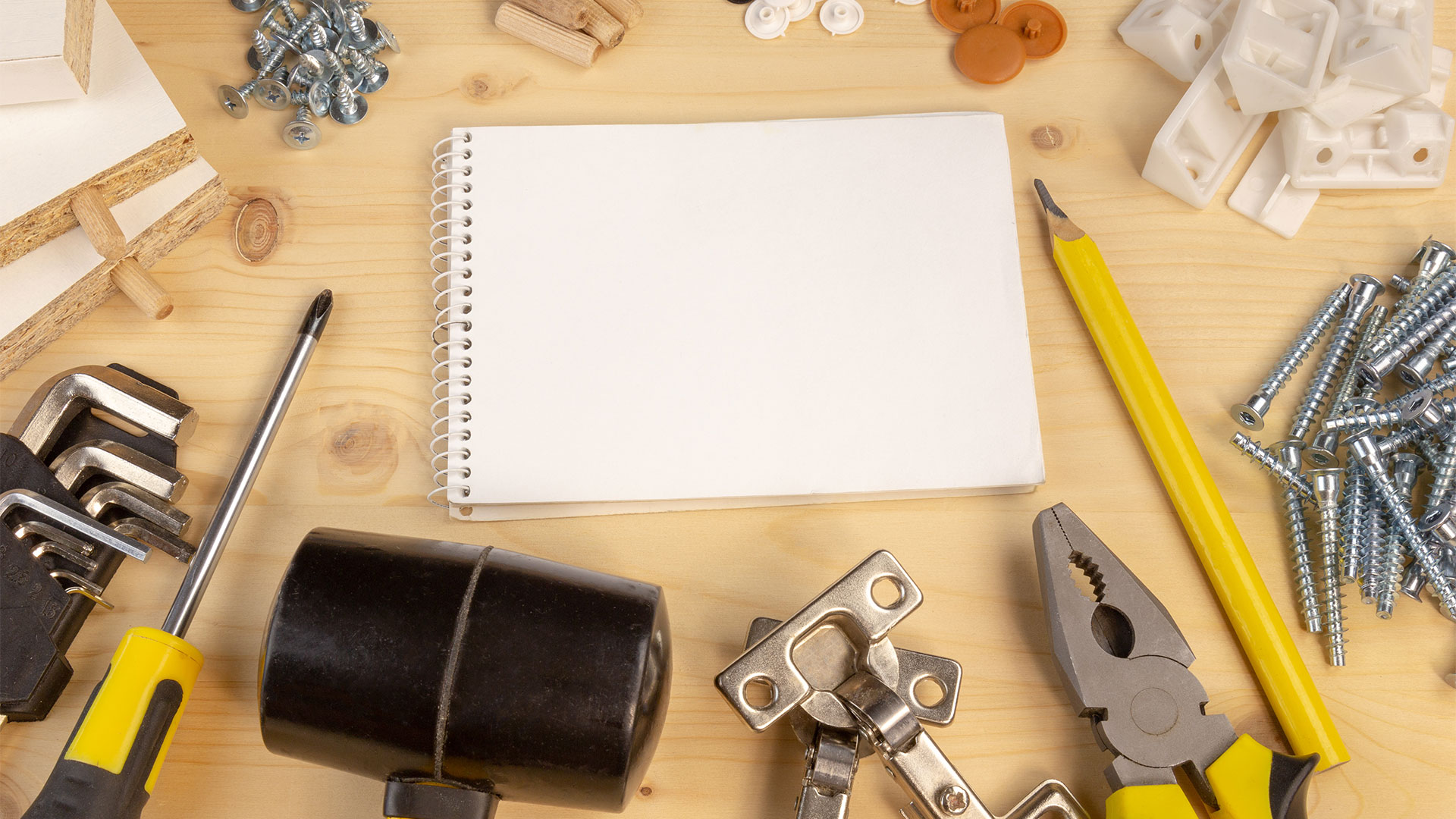 God has already placed a sword and a trowel in your hand, and may He raise up in you the kind of knowledge and wisdom of God that Nehemiah had to build His Kingdom. Who knows? Some of you may start to enjoy building IKEA furniture as well.
When we take that first step of faith to follow Jesus and receive Him as our Lord, the Bible says we experience a spiritual birth – we become "born again". This new birth isn't physical, it's spiritual. We come alive and awakened to a whole new world. The power of sin is broken over us and we experience forgiveness along with a new-found freedom and sense that God loves us and has great purpose for our lives.