Weekly Devotionals From Coastal Church Pastors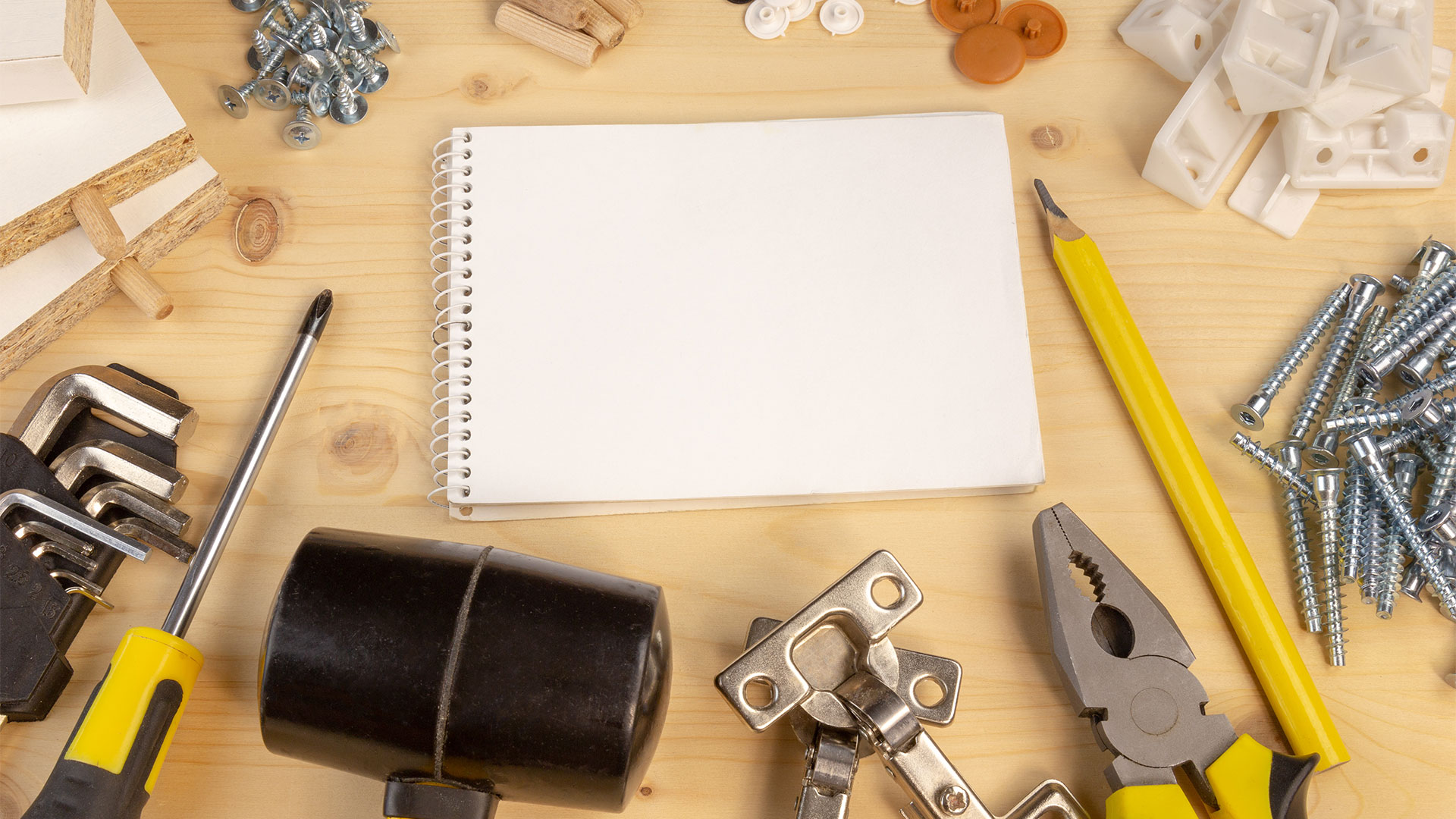 God has already placed a sword and a trowel in your hand, and may He raise up in you the kind of knowledge and wisdom of God that Nehemiah had to build His Kingdom. Who knows? Some of you may start to enjoy building IKEA furniture as well.
The Bible says that God breathed the breath of life into man. Every human being
regardless of colour, race and background is created by God and that makes every life
sacred. This passage from Genesis came to my mind as I have been thinking and
praying for the United States, watching as people have been protesting against police
brutality, systemic injustice and racism.